Cancellation protection - Hotel Adria
Cancellations
Cancellations are a discomfort for everybody. It is a pity if rooms remain free though others would have been interested in a stay. All cancellations effectuated until 1 week before arrival are free of charge (deposits, paid before arrival will not be refunded). The following cancellation fees are applied: until 6 days before arrival 50% of the total amount, until 3 days before arrival 70%, until 1 day before arrival 90%, no show 100%. This is also valid for early departures and late arrivals.
We would like to point out the possibility of a travel assurance.
Conclude your cancellation protection now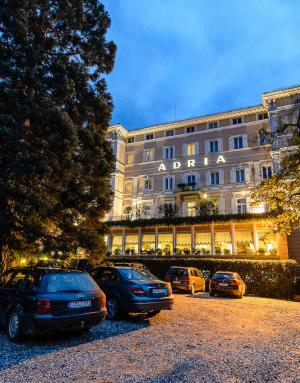 Welcome to the vibrant heart of Merano.