The Merano Plus Card
Your clever Card with additional value! A special gift for our guests!
Your clever advantage card that will allow you not only to be active and stay healthy but also to enjoy culture without limits - and what is best, it's free! You will receive your very own Merano Plus Card as a welcome gift once you arrive at your hotel - for every guest who books a stay of at least one night.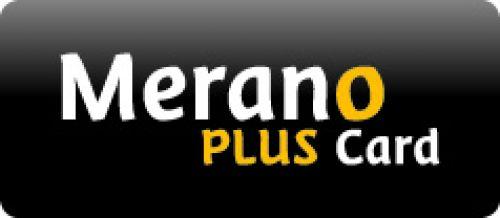 To the News overview