The Merano Flower Festival in the Merano Spring
where the mediterranean and the alpine meet
from April 25 to 28, 2019
The Merano Flower Festival (April 25 - 28) ist a stunning showcase of horticulture and ornamental plants - in the unique context of the Merano Spring, whose wide range of side events and offers are held in the lovely garden town of Merano/Meran with its Alpine-Mediterranean vegetation and beautiful nature. A stay in Merano lets the visitor discore lush vegetation and plants in a myriad of colors in a stately urban landscape.

The Merano Flower Festival's program:
... workshops for children and adults, ranging from the construction of insect hotels to the making of decorative items out of recycled materials
... the "Green Sofa", where the scientific part of the festival's program (expert talks, debates and book presentations) takes place
... an Ikebana installation created by Belgian artist Ilse Beunen at Piazza Terme
and many more.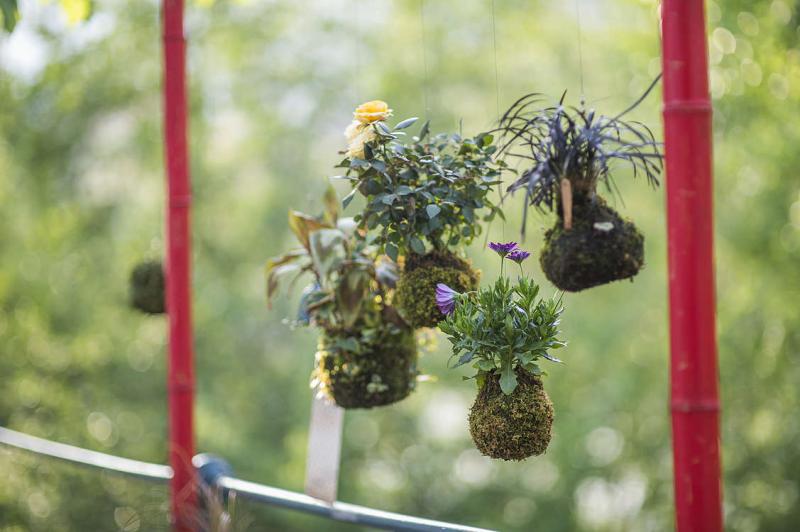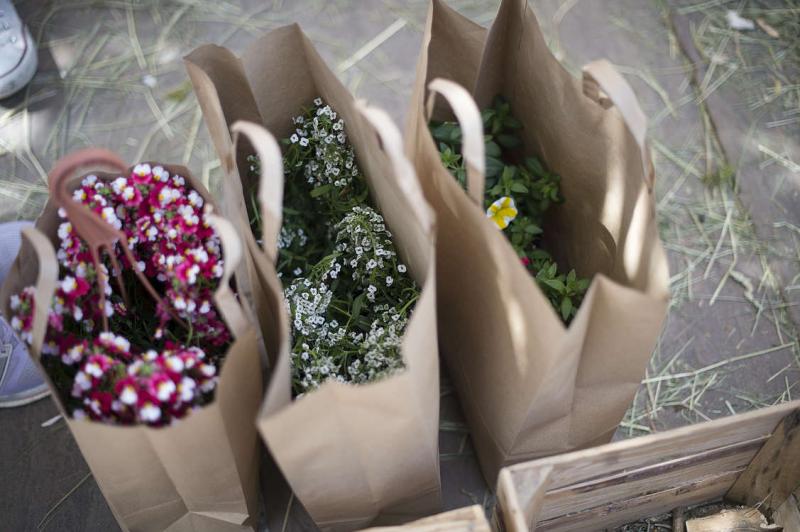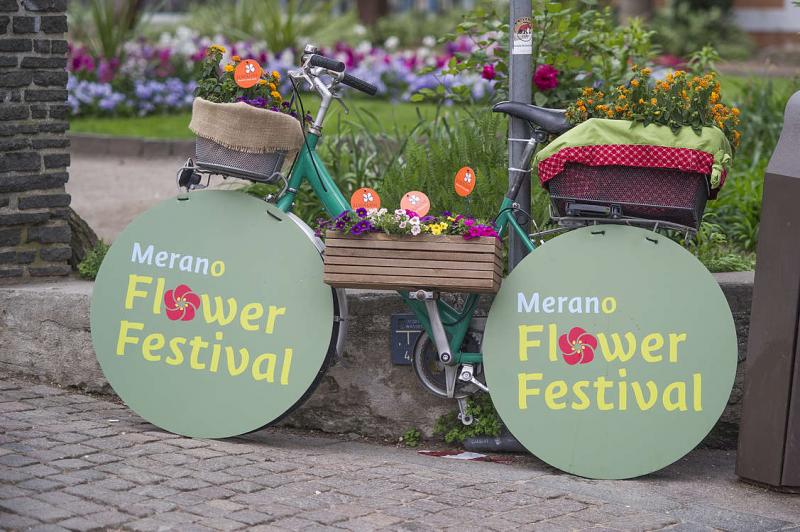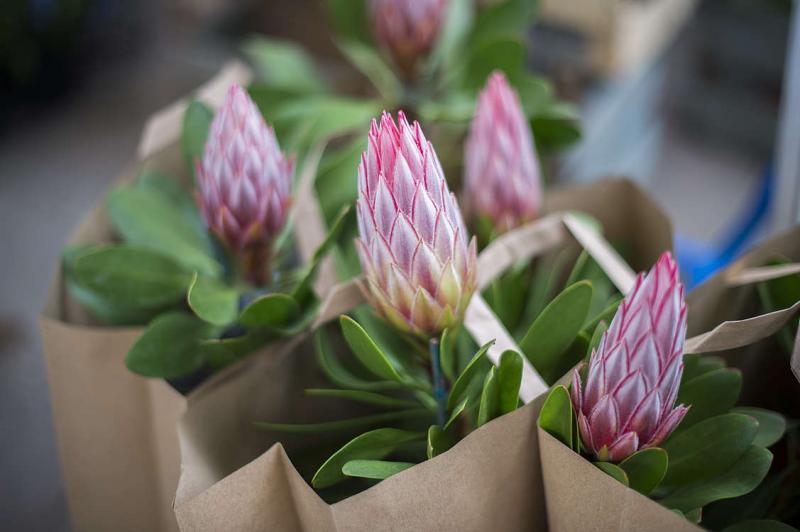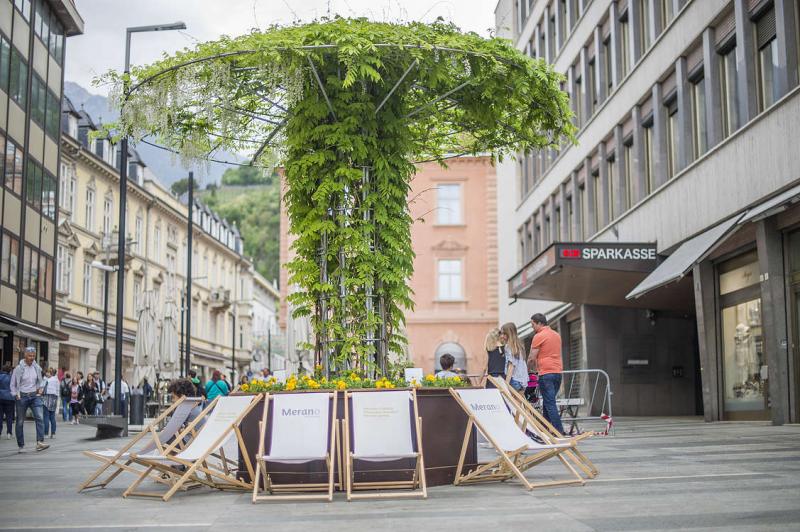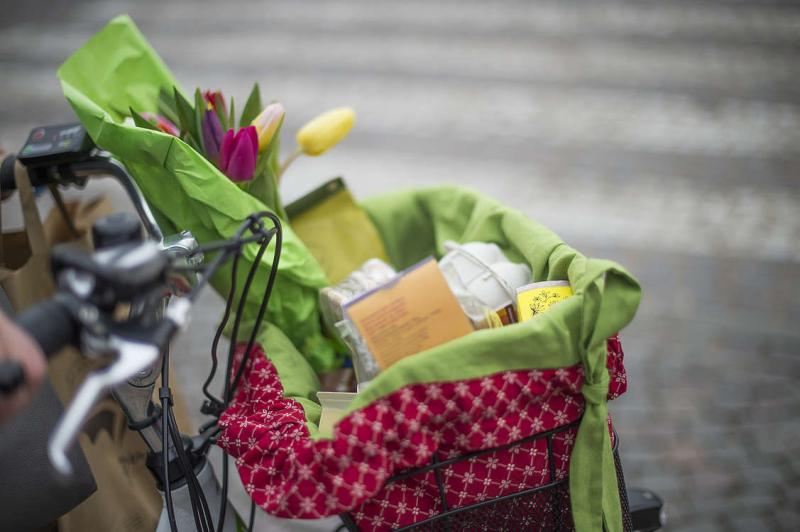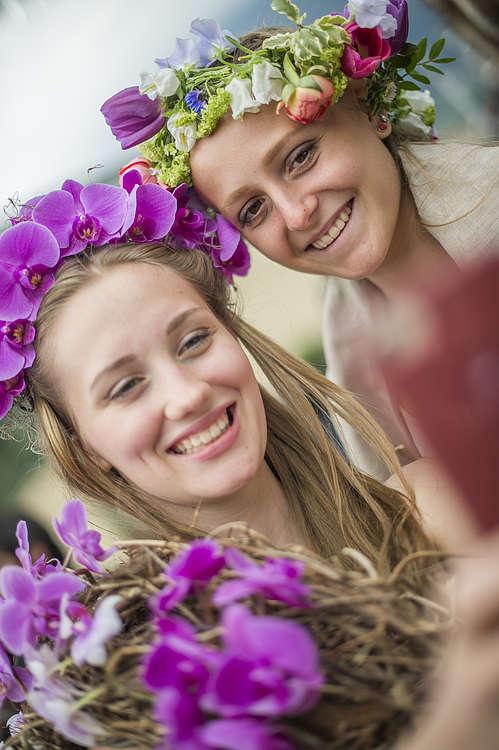 To the News overview